On the 27th of August 2017, Wana Udobang held an album listening event at Rele Gallery for her newly released poetry album titled 'In Memory of Forgetting'.
At the listening party, Wana expressed the motivation for her work and how she will also like to influence none poetry lover with her work.
The full album tells an intimate story of brokenness, vulnerability and self-renewal and is now available on iTunes for purchase.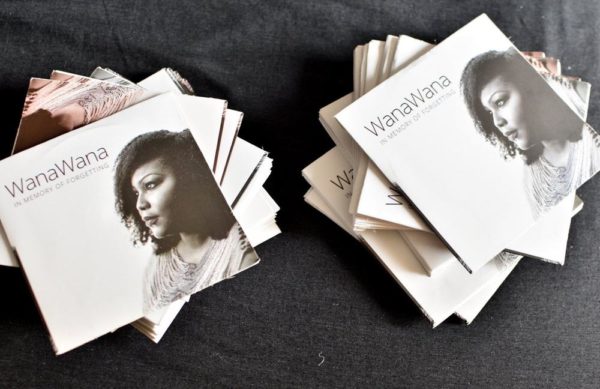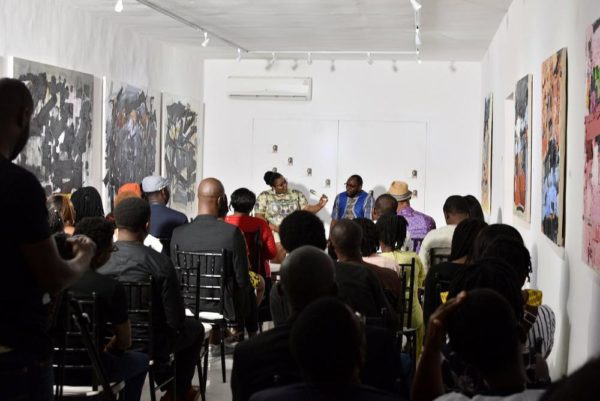 Guests